Inspiration: Promotional Coasters
We've found some beautiful examples of promotional coasters around the web, we thought we're share some inspiration for creating something eye-catching and desirable – nothing better than people fighting over your promotional material!
The Graphic-ExchanGE blog created some great look coasters plus a box and packaging that make a great set altogether: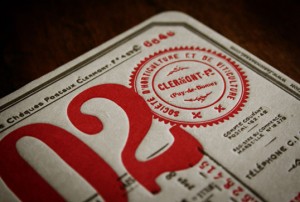 We've also seen this idea of using old circuit boards as coasters which looks excellent and is a striking way of relating to an internet or IT based company: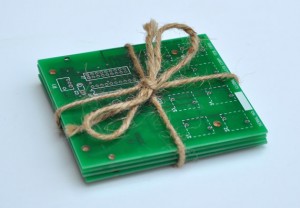 No need to use actual circuit boards when you can print circuit boards on coasters to your own specification, and perhaps integrate your company name into the board itself.
And for something clever and interactive, how about this distorted text coaster that can be read clearly in the reflection of a glass of guinness?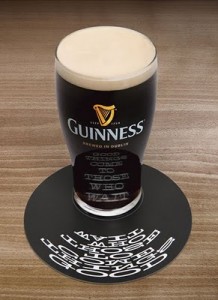 There are tons more ideas online and we can offer inspiration too, so take a look at our promotional coasters page and get in touch to create something unique to publicise your business.