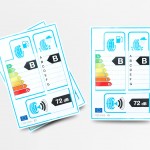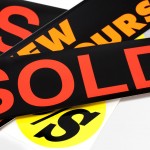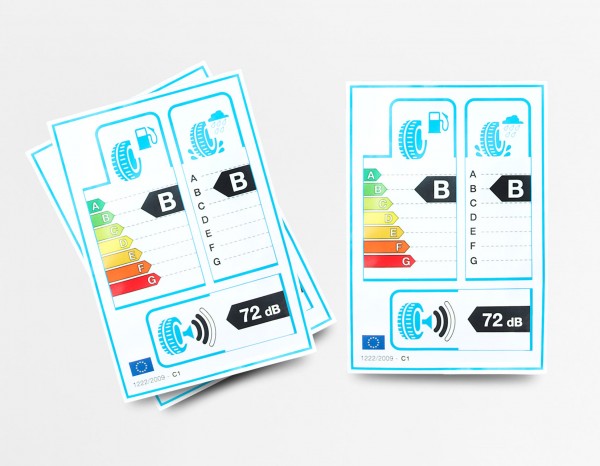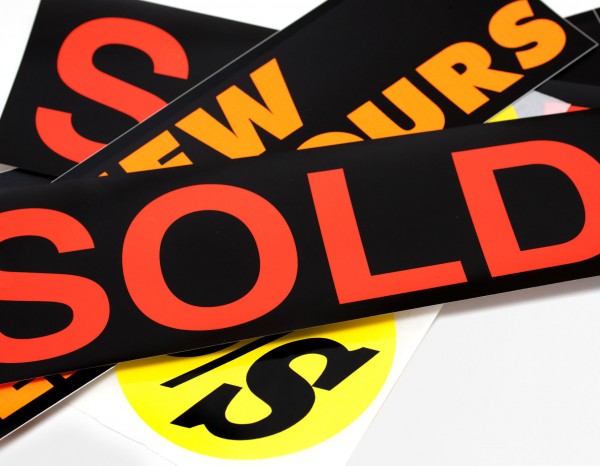 Rectangle Vinyl Stickers
Product code: sstibmpdig001G

Long lasting and durable printed promotional vinyl rectangle bumper stickers, waterproof and ideal for outdoor use.
We can make any shape or size but below are some standard sizes.


Key Product Points
Self adhesive vinyl sticker
Material: Vinyl Orajet Solvent Based 3164 Gloss White Permanent, permanent polyacrylate adhesive
Ideal for: outdoor stickers, waterproof, bumper stickers, charity buckets, folders and frisbees
Durability: Can last for 3-4 years
Thickness: 100 micron
Shape & Size:
40mm x 20mm
25mm x 51mm
62mm x 33mm
37mm x 76mm
80mm x 45mm
Lead time: 5 – 7 working days depending on quantity


Manufactured by us in the UK, here in Devon
Login or Sign up for a TRADE ACCOUNT to show prices or to get an instant personalised quote. Or you can contact us to order your printed vinyl stickers today!