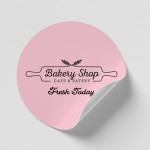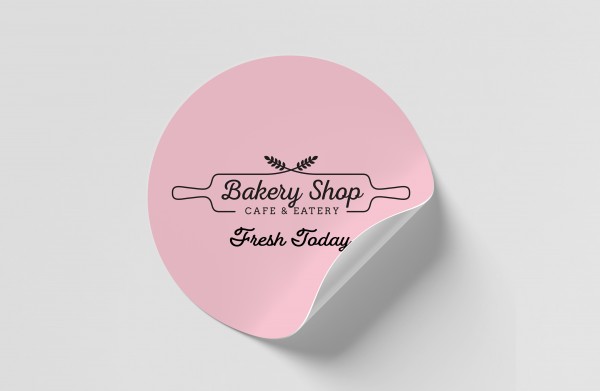 Round Paper Stickers
Product code: sstipapdigdia
Printed promotional paper stickers come in a range of standard shapes and sizes that can be produced to fit any dimension.
Key Product Points
Paper Stickers: circular – supplied separately as singles on crackback material
Material: Standard – Graphic Cast – SGP1 Perm – crackback – 80gsm
FSC certified: 3 green stars
Ideal for: Events, mail outs, decorative brand labelling, fixed information labelling, point of sale, packaging labelling, archive and filing labelling, children's stickers and toy labelling

Shape & Size:
30mm diameter
50mm diameter
72mm diameter
90mm diameter
Lead time: 5 – 7 working days depending on quantity
Manufactured by us in the UK, here in Devon
Login or Sign up for a TRADE ACCOUNT to show prices or to get an instant personalised quote. Or you can contact us to order your printed paper stickers today!