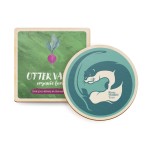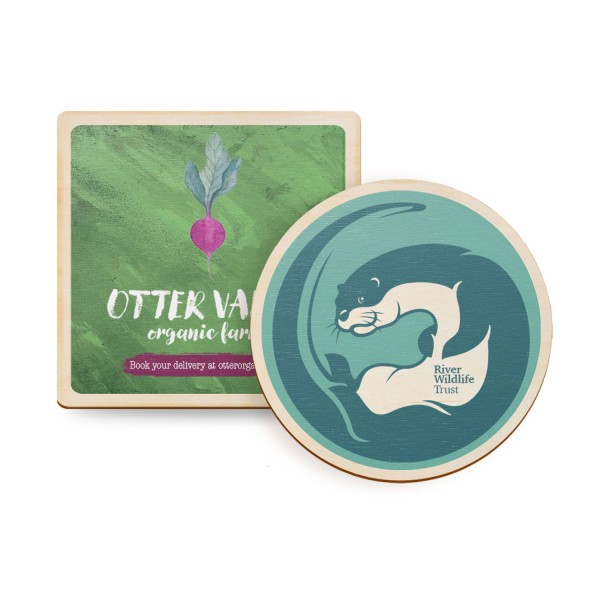 Wooden Magnets
Product code: PMAGWOODIG
Eco friendly wooden magnets, laser cut to any shape or size, printed in full colour onto sustainable plywood or bamboo.
Get an instant personalised quote below, or contact us to order your printed magnets today!
Bamboo:
3mm Moso Bamboo, caramel or natural veneer
Plywood: 3mm Birch Plywood
Shape and Size:
Any shape or size
. 3mm thick.
Ideal for:
Galleries, Museums, Zoos, Landmarks and gift shops
Lead time: 5 working days up to 1000 | 7-10 working days up to 10,000 | 15 working days up to 100000
Manufactured by us in the UK