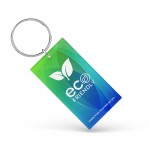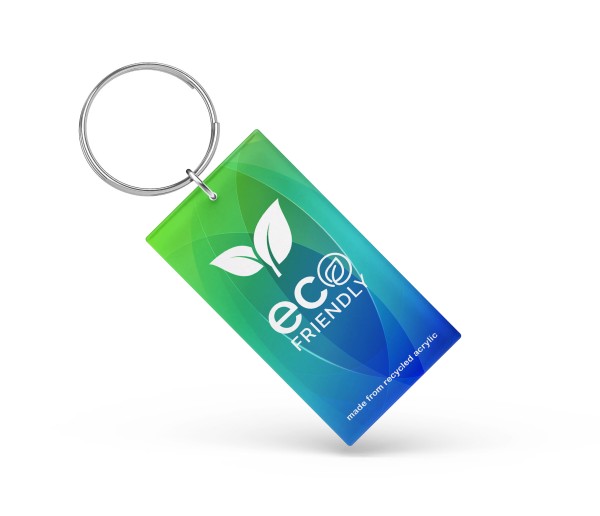 Acrylic Keyrings

Bring your images to life with our promotional acrylic keyrings! Laser cut to any size, any shape.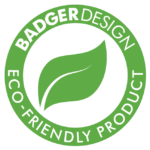 Made from clear acrylic, these keychains a unique promotional giveaway or gift. Printed in full colour with high resolution.

Key Eco Points:
Made using recycled extruded acrylic sheets containing between 70% to 90% recycled content. This material is also 100% recyclable making it a great choice for an eco-friendly promotional item.

Key Product Points:

Material: 70% - 90% recycled extruded acrylic (PERSPEX®)

Thickness: Overall 4mm (two pieces of 2mm)
Size: Laser cut to any shape or size

Printing: Full colour

Lead time:  10 working days depending on quantity
Manufactured by us in the UK
 Get an instant personalised quote below or contact us to order your printed and branded acrylic keyrings today!