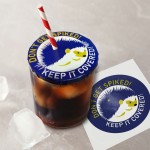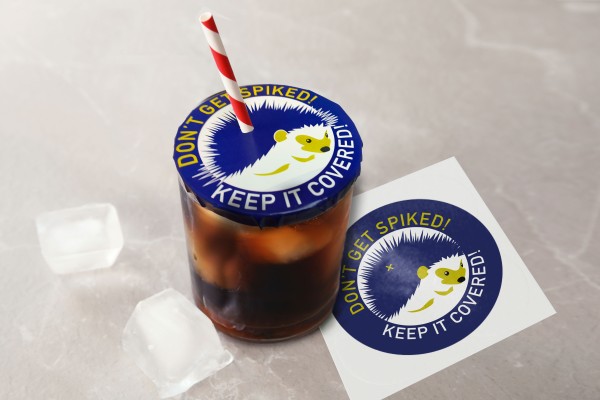 Drink Safety Covers
These anti-spiking safety stickers are designed to cover drinks and protect them against spiking. Straws can be easily inserted through the centre of the stickers, and the slits cut into the edge of the stickers allows them to fit securely to a variety of drinking glasses.
The adhesive on these stickers is food and hygiene approved.
Key Product Points

Size – 100mm diameter + cuts
Print - 4 colour process
Material – semi gloss peelable, suitable to be in contact with food & drink.
Supplied – on rolls