SEDEX Approved Factory
 

After completing the SMETA 4-pillars audit, Badger Design are proud to be a SEDEX-approved supplier and manufacturer. 
Audit code – ZAA420975098
URN no – 2022GBZAA420975098
Site reference – ZS105042
SEDEX is a not-for-profit organisation that aims to improve ethical and responsible business practices in global supply chains. During an audit the site is assessed based on the organisation's standards.
A SMETA-4 Pillar audit comprises of:
Labour Standards

Health and Safety

Environment Ethics 

Business Ethics
SMETA 4-pillars has been designed to meet a number of objectives which includes promotion of responsible sourcing within the supply chain and to enable suppliers to share ethical data, such as ethical audit reports, with their customers. 
For more information please contact corinna@badgerdesign.com 
High Standards & Fully Tested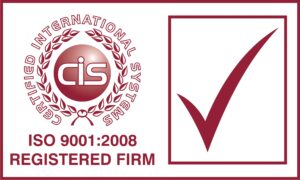 All of our products are manufactured to the highest standards and we are ISO 9001 2008 accredited. Our magnetic material has been fully tested and has passed the following standards: BS EN 71, BS EN 72 & BS EN 73.
We would be happy to offer advice regarding individual requirements for CE mark testing where magnets may be used by children.
For more information, or to see any relevant certificates, please don't hesitate to get in touch
Commodity code for export: 8505110099