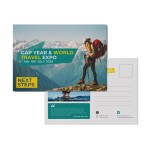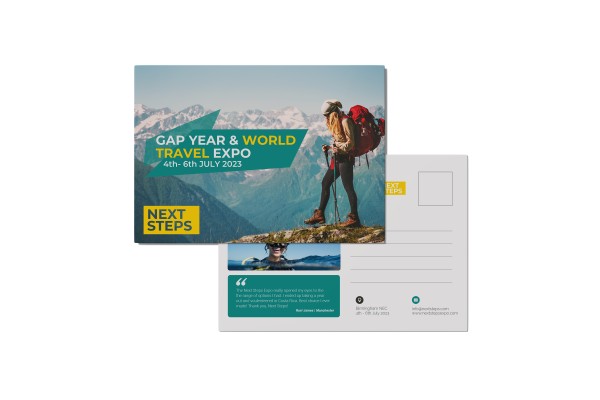 Magnetic Postcards
Product Code: PMAGPOSTCARDA6

Our printed magnetic postcards looks just like a conventional postcard, but with a magnetic backing. Unlike a normal magnet this has a white back which is printed in one colour and can be written on in normal pen.
Get an instant personalised quote below, or contact us to order your printed magnets today!
Product specifications:
103mm x 145mm, 100 microns
Ideal for:
Bookshops, festival events, promotional gifts and giveaways
Lead time: 5 working days up to 1000 | 7-10 working days up to 10,000 | 15 working days up to 100000.
Manufactured by us in the UK