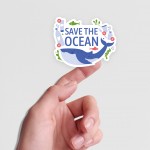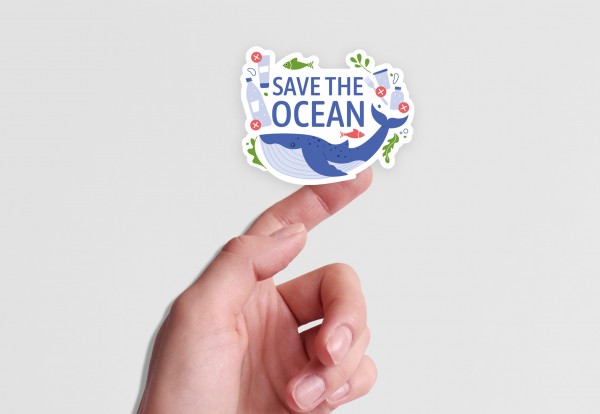 Biodegradable Stickers
Product code: sstipapdigbio
Eco-Friendly, white semi-gloss biodegradable & compostable labels with Permanent Adhesive. Fully FSC certified for both the face and backing. Even the adhesive glue is compostable!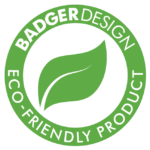 Our printed biodegradable promotional paper stickers come in a range of standard shapes and sizes that can be produced to fit any dimension.
Key Product Points
Paper Stickers: Circular - can be supplied in other shapes and sizes

Material: White semi-gloss biodegradable and compostable label with permanent adhesive to En13432:2000. Fully FSC certified for both the face and backing.

Thickness: 81gsm

Backing: Woodfree kraft backing paper

Adhesive: A permanent, acrylic based biodegradable and compostable adhesive with good tack and adhesion on a wide range of surfaces. This adhesive also complies with EU food regulation 1935/2004/EC direct food contact with dry, non-fatty foodstuffs

Environmental: FSC certified

Technical spec sheet: Paper Technical Sheet

Ideal for: product labelling on compostable bags, organic food

Shape & Size: – 30mm diameter/50mm diameter/72mm diameterLead time: 5 – 7 working days depending on quantity
Manufactured by us in the UK, here in Devon

If your customer is environmentally conscious then https://badgerdesign.com/print/stickers/paper-stickers/recycled-paper-stickers/are also a great option and all of our standard stickers are printed on FSC certified paper

Login or Sign up for a TRADE ACCOUNT to show prices or to get an instant personalised quote. Or you can contact us to order your printed paper stickers today!