2021 Products Catalogue
Details of our printed promotional products can be found in our catalogues. Make sure you check out our NEW Eco-Friendly products range. 
Click to download our 2021 Product Catalogue
Badger Design Trade Catalogue 2020/21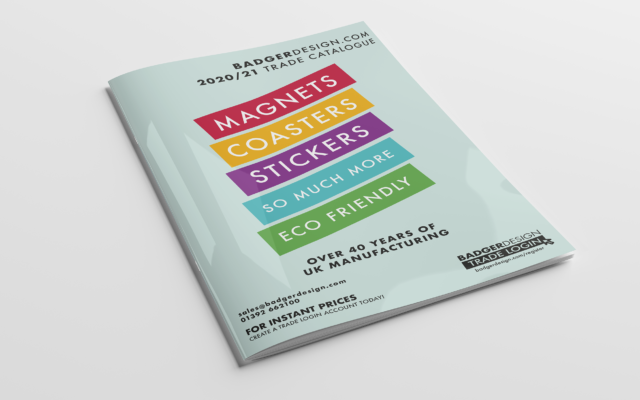 Eco-Friendly Promotional Products
Looking for a more green approach to building your brand awareness? 
Check out our range of ever growing eco-friendly promotional products.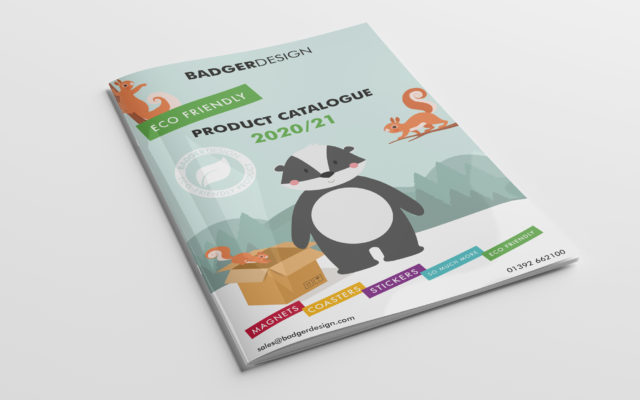 Stay Safe Products
Help your staff and customers get back to work safely with our range of printed social distancing products