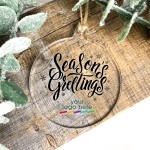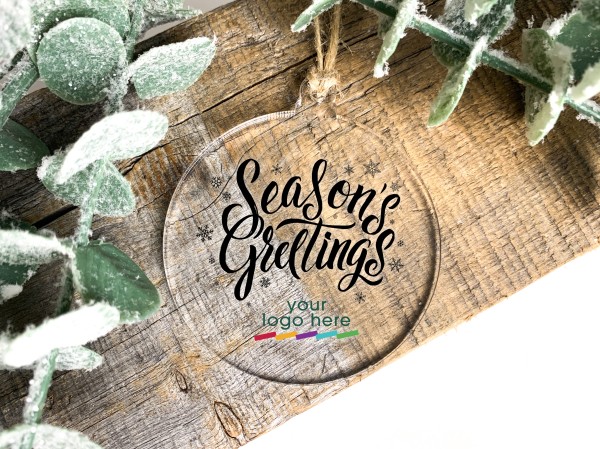 Acrylic Ornaments

Product code:P-ORNACRDIG001

Made from 100% recycled acrylic (PERSPEX®re). These ornaments can be recycled countless times over, and are laser cut to any shape, complementing any intricate parts of your design or logo. Supplied with ribbon or twine for easy threading.


Key Eco Points:

PERSPEX®re is made using recycled cast acrylic waste and is a perfect choice when looking for eco friend promotional products. This material is also 100% recyclable.

Key Product Points:

Material: 100% recycled acrylic (PERSPEX®re)

Thickness: 3mm

Size: Laser cut to any shape or size

Printing: Full colour
Ideal for:
Promotional Christmas gifts
Leadtime: From 10 working days depending on quantity.
Manufactured by us in the UK