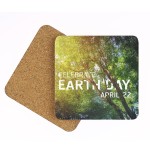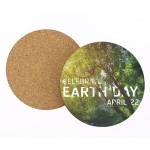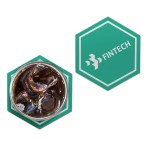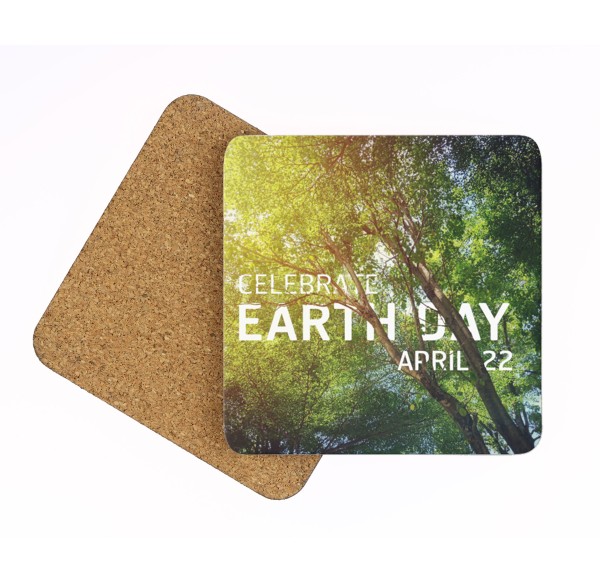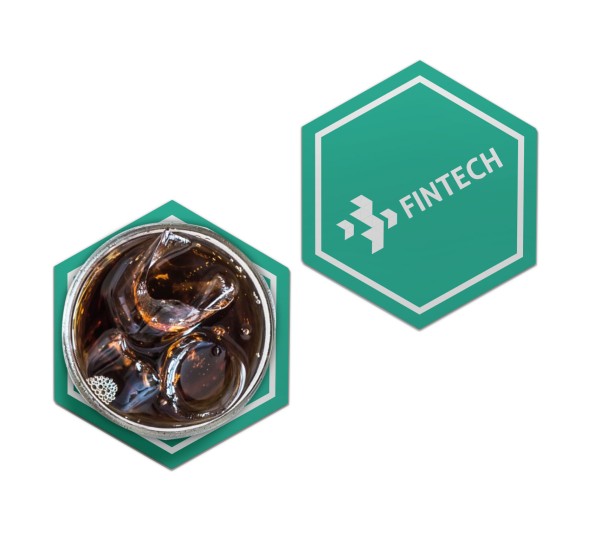 Standard Cork Back Coaster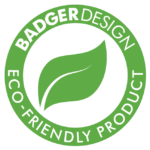 Product Code: PCOACORDIG001D

One of the most eco-friendly promotional products on the market!

A long lasting promotional item, the longest use so far for a printed coaster is reportedly 15 years!
Get an
instant personalised quote below
, or
contact us
to order your printed coasters today!
KEY PRODUCT POINTS
Shapes and Sizes:
Round: 95mm diameter
Square: 94mm x 94mm (with rounded corners)
Hexagon: 100mm x 86mm


Bespoke shapes or sizes are available, please contact us for details.
Thickness:
3mm (1mm cork, 1.5mm greyboard, 0.5mm gloss laminate and print)

4.5mm (1mm cork, 3mm greyboard, 0.5mm gloss laminate and print)
Eco Friendly: Cork is one of the most sustainable materials available today. Naturally sourced and biodegradable. Greyboard is FSC certified, recycled and recyclable. The gloss laminate used is also biodegradable.

Ideal for: Bars, pubs, restaurants, casinos, hotels and drinks companies and offices
This coaster comes into it's own on large quantities, the largest quantity we have produced is 80,000 and it was a great product for the price. If your customer is looking for a more retail item check out
coasters/hardwood-coasters
Lead time: From 5 working days depending on quantity
Manufactured by us in the UK