Sending your Print-ready Files
We accept all files electronically.  Please contact our print manager Lee, artwork@badgerdesign.com if you have any questions about supplying your artwork. 
Preferred files are Illustrator PDF or EPS
Click the below links to download our Artwork Requirements or our 'Under Plain Cover' version
Badger Design Artwork Requirements
Artwork Requirements – under plain cover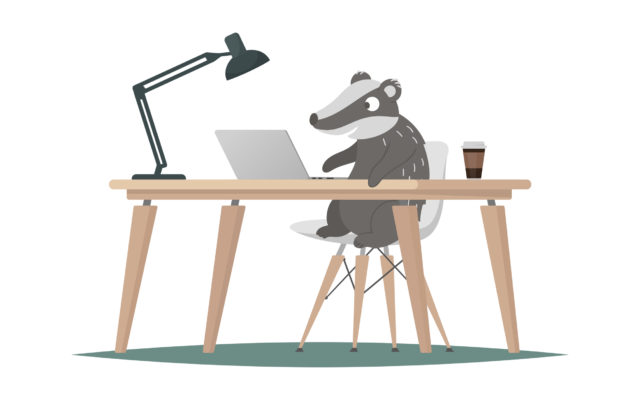 Bleed & Crop Marks
Bleed: If your design includes colour or images which are printed up to the edge of the page, please provide 3mm of additional artwork to all sides. This is called bleed. Bleed avoids the risk of white edges on your work.
Crop Marks: Show us the edge of your work so we know exactly where to trim it.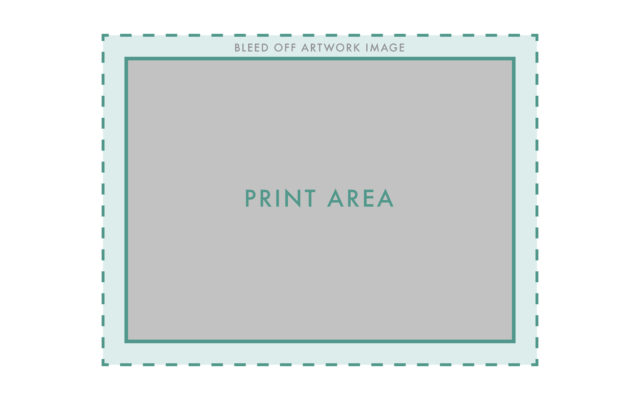 Colours
Process Colours are referred to as CMYK, Cyan (C), Magenta (M), Yellow (Y) and Black (K), four colour process or even just process.  These different colours are used to reproduce a colour image.  Combined together in varying proportions CMYK produces the full colour spectrum.
Pantone colours are often specified for printing as a 'spot colour', a specific colour printed using an ink made exclusively and typically for jobs which require no full colour imagery like colour matching for corporate branding to ensure consistent colour reproduction.
Convert all RGB colours to CMYK as colour separations for printing cannot be made from RGB files.
If your job is full colour, please ensure that you work entirely in CMYK.  If your program does not support CMYK or Pantone, we will need to convert your colours before printing.
Please bear in mind that monitors and desktop printers do not produce accurate representations of the press printed colour.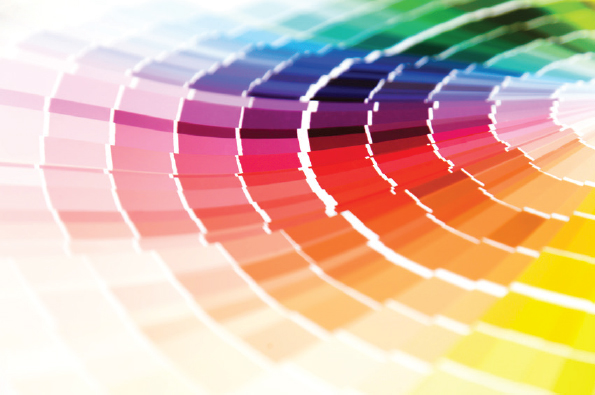 Scans & Images
All scans and images included in your artwork file should be supplied at least 300dpi in the correct colour mode at the placed size.
Images and logos saved from websites are mostly between 72-96dpi and are therefore unsuitable for printing.  If you upscale or add resolutions to images in your image editing software, this will not increase the quality of the image and may result in blurry or bit-mapped images.  For example, a 300dpi image scaled to 400% when placed is only 75dpi!