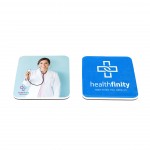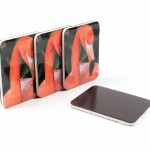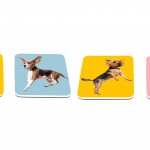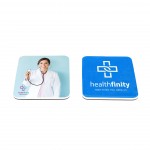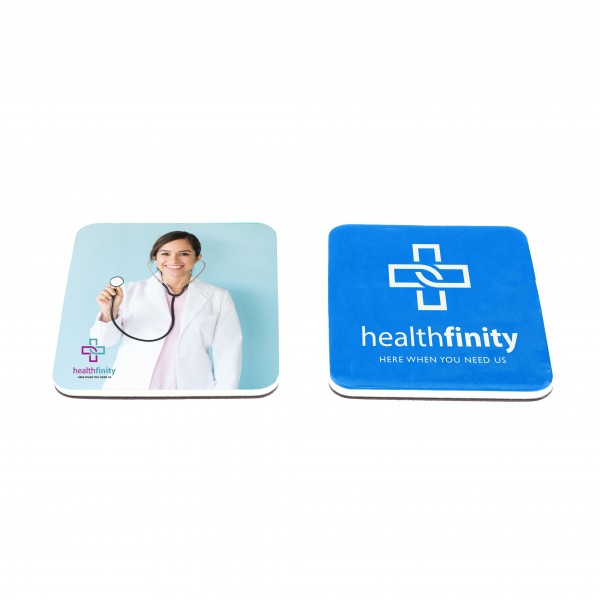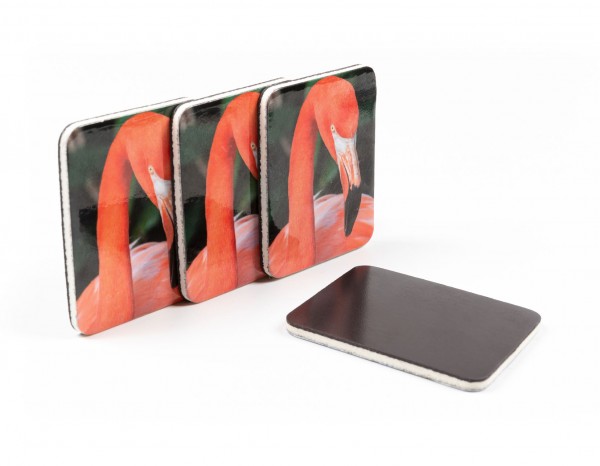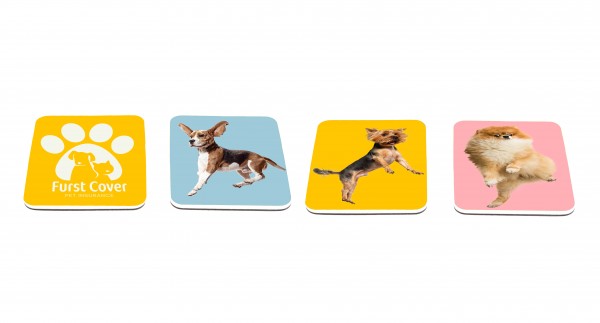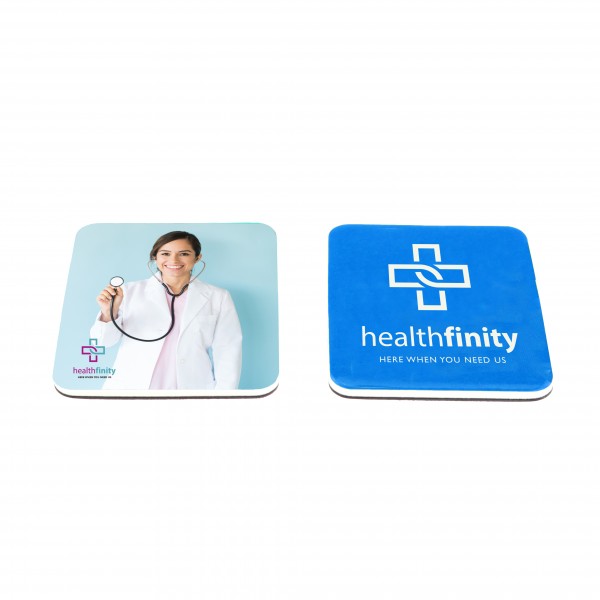 Chunky Board Magnets
These magnets can be supplied in sets of 4 or 5 and make a lovely set of magnets for a gift.
Get an instant personalised quote below, or contact us to order your printed magnets today!
Product specifications:
Set of 4 – 50mm x 162mm, Set of 5 – 50mm x 205mm. Each individual magnet is 40mm x 50mm
Thickness - overall 3mm - 0.75m magnet on reverse - 2200 micron white board
Ideal for:
Galleries, Museums, Zoos, Landmarks and gift shops
Lead time: 5 working days up to 1000 | 7-10 working days up to 10,000 | 15 working days up to 100000
Manufactured by us in the UK
Your trade account has not been activated, please contact us to discuss your requirements.