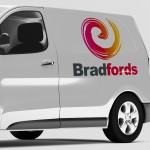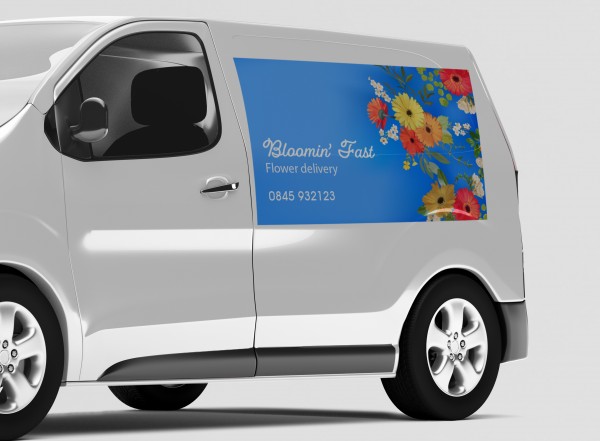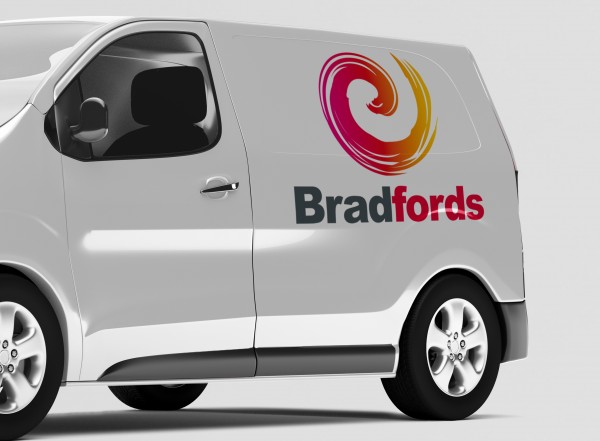 Vinyl Van Stickers
Product code:

Permanent gloss clear monomeric vinyl, ideal for vehicle applications (flat sided including buses, trams and taxis). It has a permanent acrylic adhesive featuring high clarity and very high cohesion.


Key Product Points
Self adhesive vinyl sticker
Material: Ritrama RI-JET 205 Gloss Clear AP Permanent Vinyl - 03642
Ideal for: Vans, buses, trams and taxis
Durability: 3 years
Thickness: 80 micron
Shape & Size: These are some standard sizes, other sizes available, just contact us for a quote
Lead time: 5 – 7 working days depending on quantity


Manufactured by us in the UK, here in Devon
Login or Sign up for a TRADE ACCOUNT to show prices or to get an instant personalised quote. Or you can contact us to order your printed vinyl stickers today!