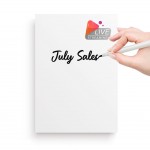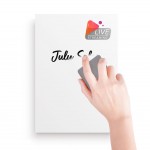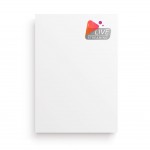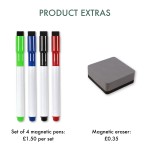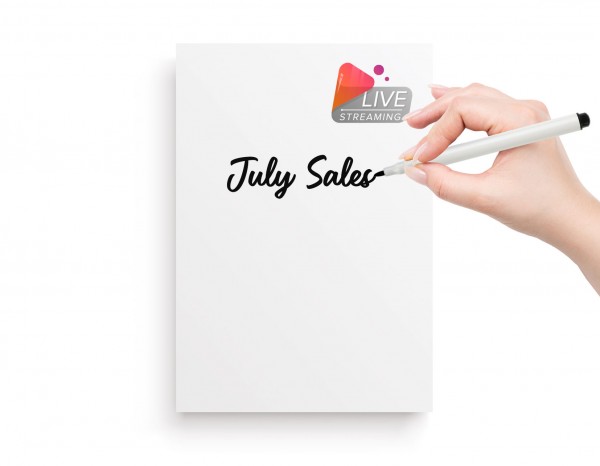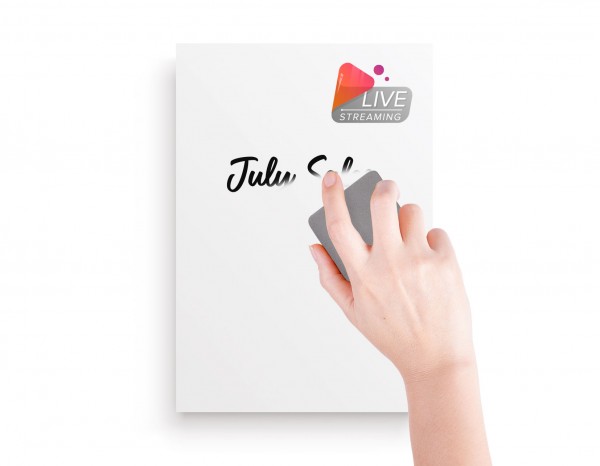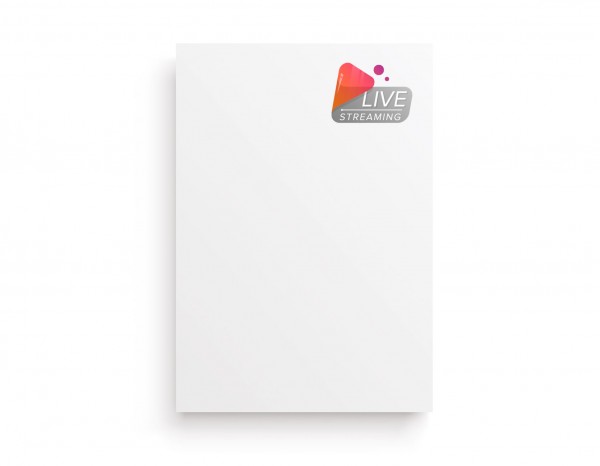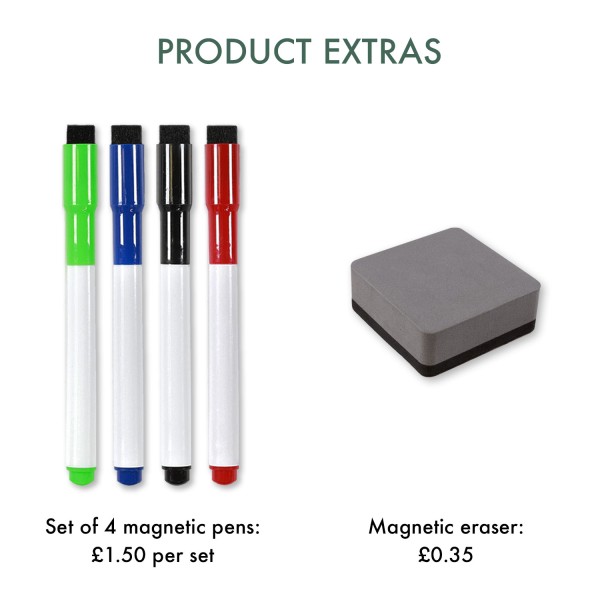 Drywipe Boards
Custom printed dry wipe boards, or wall planners, are a useful promotional item for both home and office use.
They are perfect for desks and individual organisers and 'to do' lists.
Office boards with a dry wipe surface mounted onto 200 micron display board, ideal for individual staff use.
Pen and clip can be supplied on request for an extra charge.
Key Product Points
Dry wipe boards - write on, wipe off.
Material: 200 micron display board
Environmental: Longlasting
Ideal for:
Office use - individual office boards for staff use
Home use - To do lists, shopping lists, memos and notes
Shape & Size:
Extras: A set of 4 dry wipe pens can be added to this product for £1.50 per set, and a magnetic eraser for £0.35 per set
Lead time: 5 – 7 working days depending on quantity

Looking for larger boards? Check out our larger office boards here, or our magnetically receptive boards.


Manufactured by us in the UK, here in Devon
Login or Sign up for a TRADE ACCOUNT to show prices or to get an instant personalised quote. Or you can contact us to order your printed vinyl stickers today!