Festival Magnets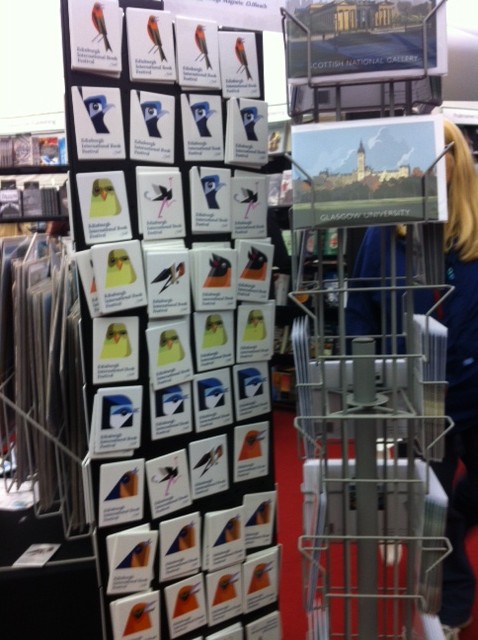 If you have ever been to Edinburgh in August you will know that the city explodes as thousands gather to attend the various festivals for the summer month. As well as the popular Edinburgh International Festival and the Fringe, The Edinburgh International Book Festival is another major event, and this year we provided them with fridge magnets!
Each year the Book Festival holds over 700 events and welcomes around 220,000 visitors to attend a variety of talks, debates, workshops and book signings.
This year's guest highlights included
George R. R. Martin, author of the popular fantasy series, A Song of Ice and Fire, more widely known as the HBO television series, Game of Thrones. The legendary Japanese author, Haruki Murakami was also in attendance as well the teenage education activist, Malala Yousafzai and J. K. Rowling!
We felt very proud to have our fridge magnets amongst such talent!
The theme of the 2014 festival was 'Lets Talk' and the imagery featured some wonderful bird designs that were also used on mugs, bags and coasters.
As well as increasing brand awareness through the promotional merchandise on sale, the items also serve another function. People travel from all over the world to attend these events, and so are likely to want to buy a memento of their trip to take away with them. We think that our gift fridge magnets are the perfect souvenirs!