Clearer Branding with Acrylic
Acrylic, as a material, is becoming an increasingly popular way to display photos and images in galleries, offices and even the home. Below we've listed just a few of the uses for acrylic displays.
Acrylic Photo Blocks
Acrylic photo blocks are an ideal way to show off wedding photos and family portraits. Free standing, there is no need for fiddly frames and nails in the wall.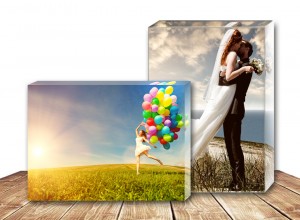 Acrylic Award Trophies and Plaques Acrylic
Laser engraved or 4 colour process, with a sleek and modern look, acrylic awards always makes a great impression.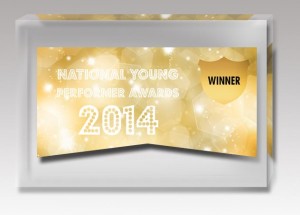 Office Signage
Printed or laser engraved acrylic panels are a great way to give a classy first impression of your business. Usually attached to the wall with steel stand off pins, these signs are an elegant way to display your company information.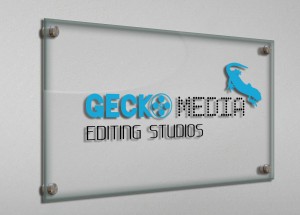 Photo Panels
In a similar way to office signage, using acrylic panels to display photos really gives a glossy rich finish to images. Perfect for displaying photos in a photographer's studio or to show off destinations in a travel agency, these panels really enhance image quality and are sure to catch the eye of your customers.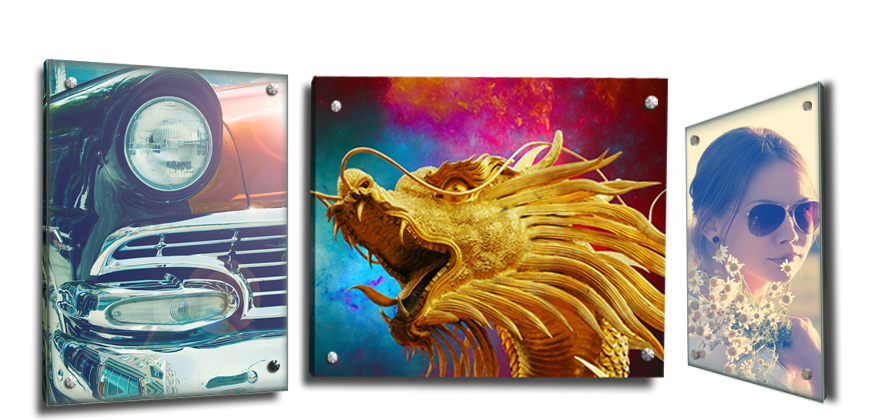 Coasters
Mugs stay on desks all year round, so a coaster is the perfect way to get your company logo right under the nose of your clients. Laser cut to any shape or size, acrylic coasters are a great modern way to promote your brand.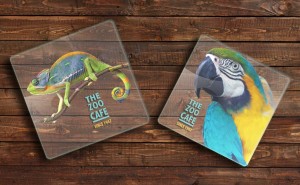 Acrylic Clocks
Badger Design have been one of the leading suppliers of promotional clocks for years, and recently we have been seeing a much higher demand for acrylic clocks.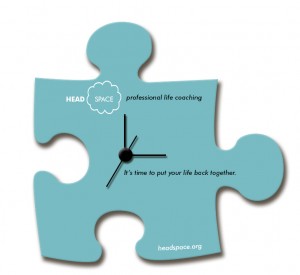 Contact us today for a free quote or sample of any of the products listed above.