Promo Magnets are Easy and Reliable Marketing Tools
Promotional magnets are great way to promote products or service that your company has to offer. They generally have a positive effect with incoming phone calls as they are often placed or utilised in locations around the house that a potential customer will use multiple times throughout the day.
Promotional magnets keep it simple – Magnets are successful promotional products because you have to keep them simple due to their size limitations. Short and to the point marketing messages are ideal for magnets. You can also consider them an alternative business card as all you need to do is remind a customer of your presence with a logo and a form of contact.
Magnets in your sight –Magnets make most metal objects a pin bored for ideas and notes. So not only is your brand information put next to other frequently looked at info but you will find most metal surfaces are appliances which are used frequently. Magnets are basically successful because they piggy back on other useful appliances to get a high impression rate.
Affordable magnet adverts – You will be hard pushed to find another medium that is as successful and can be utilised as much as a magnet. You may think a promotional pen ranks higher than magnets but they don't get as much 'face time' from users as you might think. Magnets can also be mass produced in full colour so costing's are much lower than the more functional and intricate promotional items like Pens and USB drives.
Deploying promotional Magnets – Because of their dimensions magnets can be dispatched to customers in so many ways. They could be: handed out to customers as they enter a store or event, sent out in an envelope as part of a mail shot or placed in product packaging.
Magnets are literally the workhorse of all promotional marketing products. If you're unsure of how you're going to get a simple message across to your target audience you will find it very hard to go wrong with promotional magnets.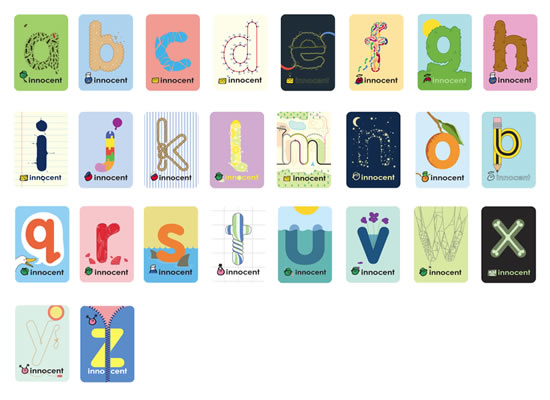 To find out more about our promotional & 2017 calendar magnets then contact us today!