Tick Tock, It's Promo Item O'Clock!
Building brand awareness doesn't happen over night. It takes time.
One of the most popular ways to build brand awareness is through promotional products as they great way to remind your customers of your brand. At Badger Design we believe that promotional items should be an investment, they should have a long shelf life. Too many items can be disposed of easily.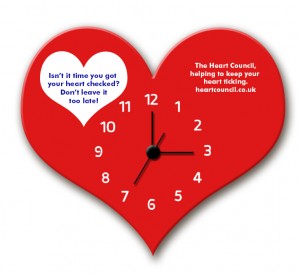 Fridge magnets were the first promotional item that we ever manufactured in our Devon factory nearly forty years ago, and they are still one of our best selling products today. The fact that they are functional, as well as being a great advertising space, ensures that they will stay in the home of client for years.
As part of our new Premium Gift range we are please to now offer promotional acrylic clocks. Cut to any shape, and size and with full colour printing, these classy clocks are sure to stay in the homes or offices of your customers for a long time.
Isn't it time your brand got noticed?
Contact us for a quote or free sample today!  For more long lasting promo products, including coasters, iPhone covers and oyster card holders, visit our promotional products page.