Save the Dates
At Badger Design we've been making promotional products for companies for nearly 40 years. However, it's not only companies and brands that need promoting, sometimes it's something more personal…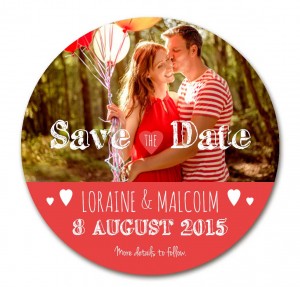 Save the Dates are a popular way to inform family and friends of your wedding date before an official invite has been sent. Rather than sending a card, a magnet is a great way to display that details of your wedding date that can be put on the fridge, ensuring that the details are always visible to your guests and always in their mind.
We can make Save the Date magnets in any shape, any size, including a heart shape. As well as our regular light weight magnets, we also make photo magnets, a metal, paper wrapped magnet that you would see for sale in gift shops.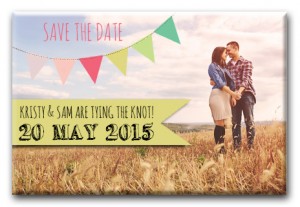 And why stop at magnets? Your Save the Date could also be in the form of a coaster, a magnetic bookmark or even a pocket mirror! It's your day and completely up to you!
And it's not just Save the Dates. Magnets and our other products, could be great for wedding favours, a keepsake for your guests to take home with them, or a thank you card to send out  after your wedding. A custom beermat could be a great invite for your hen or stag night.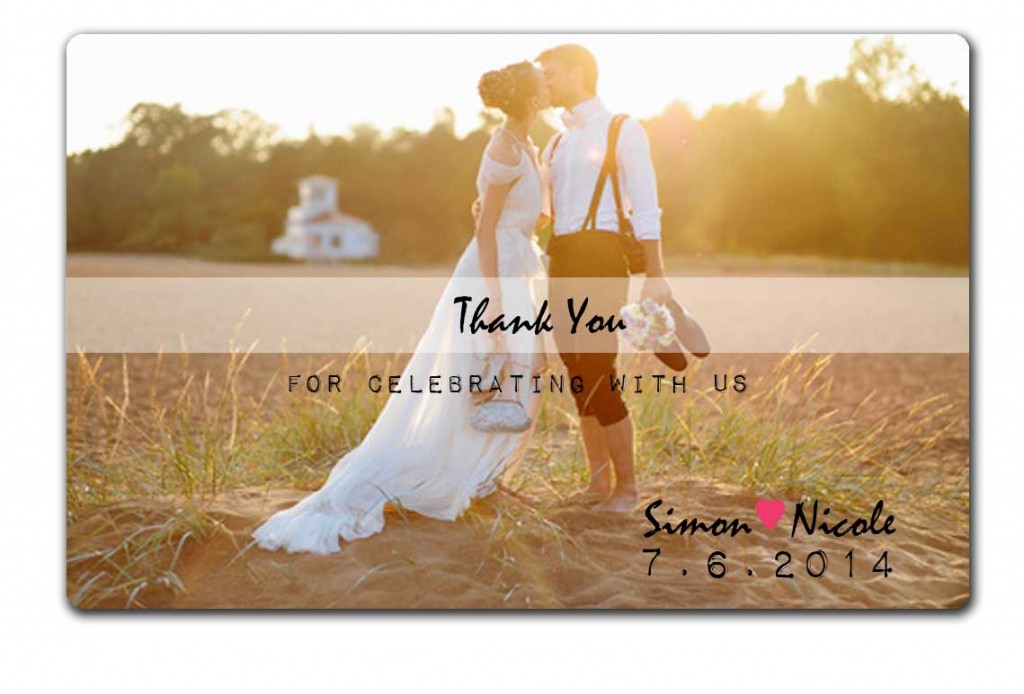 With so many options, we would be glad to discuss your needs over the phone, so make sure your loved ones don't miss your very important date and get in contact with us!