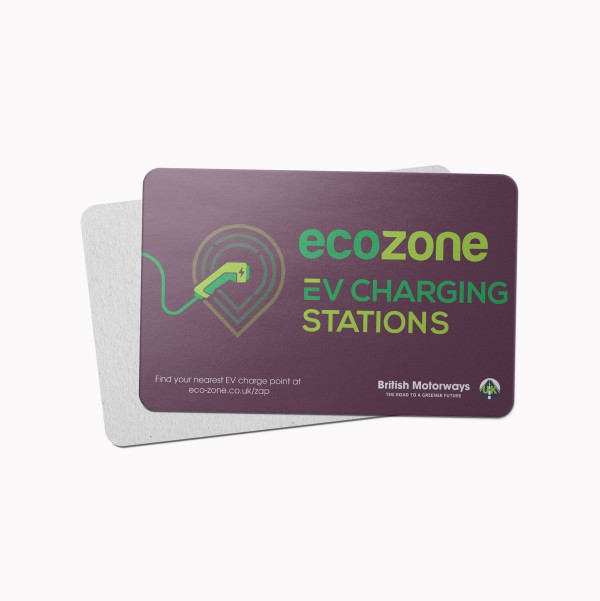 Eco Magnets
Product code: pfrim05digevo
Make a mark on paper and not on the environment with our environmentally friendly magnets!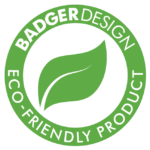 Get an instant personalised quote below, or contact us to order your printed magnets today!
Product specifications:
any shape or size
Ideal for:
Local councils, recycling centres, eco friendly companies, wildlife charities
Lead time: 5 working days up to 1000 | 7-10 working days up to 10,000 | 15 working days up to 100000.
Manufactured by us in the UK
Your trade account has not been activated, please contact us to discuss your requirements.