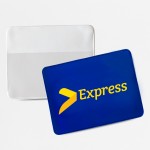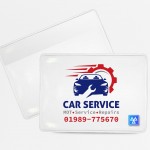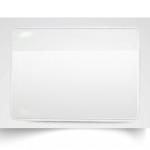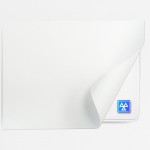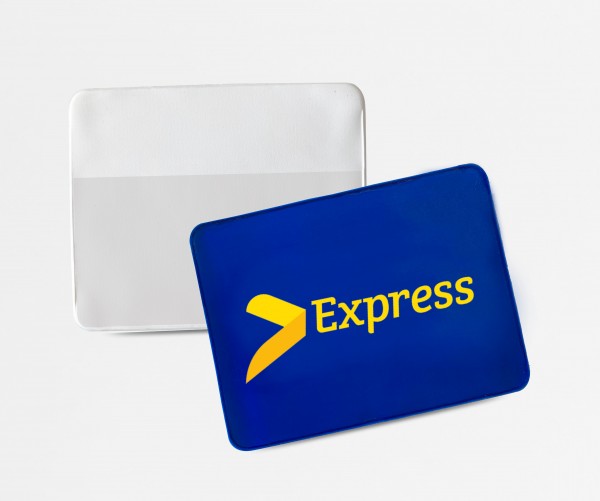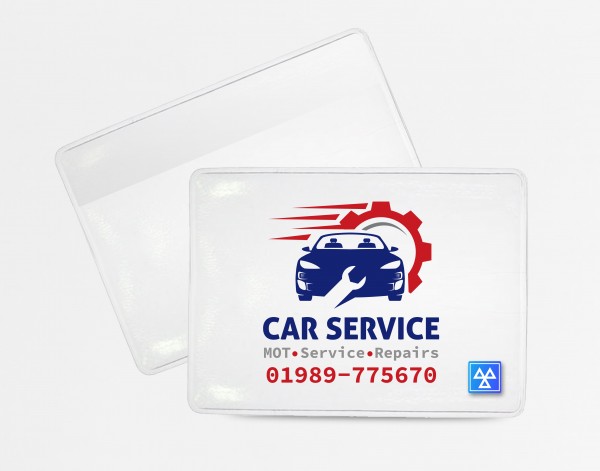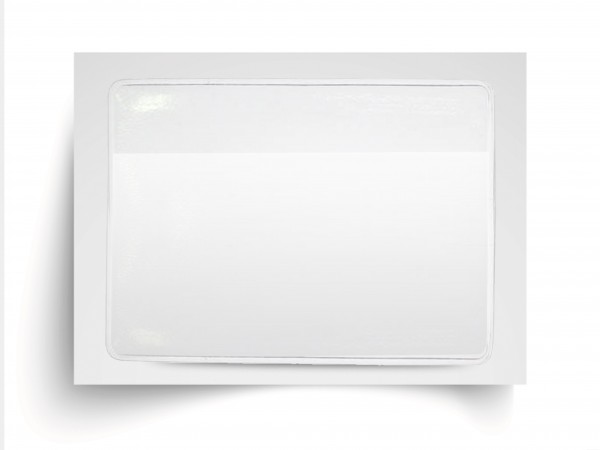 Adhesive Contract Card Holders
Product Code: PCONVINDIG001W

Printed vinyl card pocket with adhesive surface on the reverse.
Useful for keeping important information to hand, such as recovery service phone no's, insurance company details, essential health information or any information you could require whilst driving. Adhesive backing means it can stick directly to a window, with branding space visible on outside of glass - A great replacement for the advertising space provided by tax disc holders.
Key Product Points
Adhesive Contract Card Holders

Material: phthalate free - 350 micron pvc – 120micron clear pvc pocket
Shape and Size: 95mm x 73mm
Thickness: 350 micron pvc

Ideal for: Mechanics, health companies, membership card
Lead time: 5 – 7 working days depending on quantity

Manufactured by us in the UK, here in Devon
Login or Sign up for a TRADE ACCOUNT to show prices or to get an instant personalised quote. Or you can contact us to order your printed vinyl welded products today!