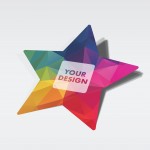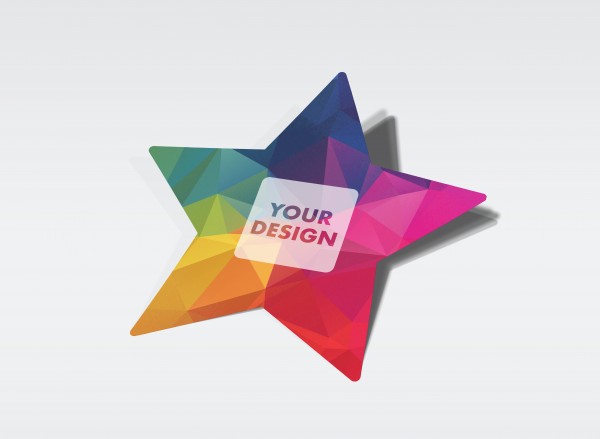 Shaped Paper Stickers
Printed promotional paper stickers come in a range of shapes and sizes that can be produced to fit any dimension.
Shape & Size:

Any shape or size.

Thickness: 750gm

Ideal for:

Packaging labels, tags and seals. Doctors 'reward' stickers

Lead time: 5 working days depending on quantity
Manufactured by us in the UK
Get an instant personalised quote below, or contact us to order your printed shaped stickers today!
Your trade account has not been activated, please contact us to discuss your requirements.