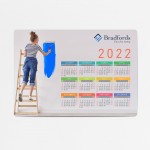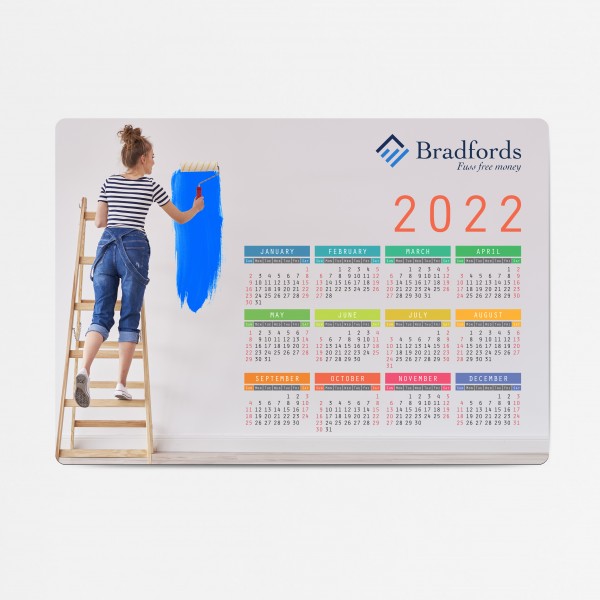 Calendar Magnets
Calendar magnets are an excellent promotional and advertising magnet that will be used again and again.
Get an instant personalised quote below, or contact us to order your printed magnets today!
Product specifications:
A6, A5, A4
Ideal for:
Travel and holiday companies
Lead time: 5 working days up to 1000 | 7-10 working days up to 10,000 | 15 working days up to 100000.
Manufactured by us in the UK
Your trade account has not been activated, please contact us to discuss your requirements.